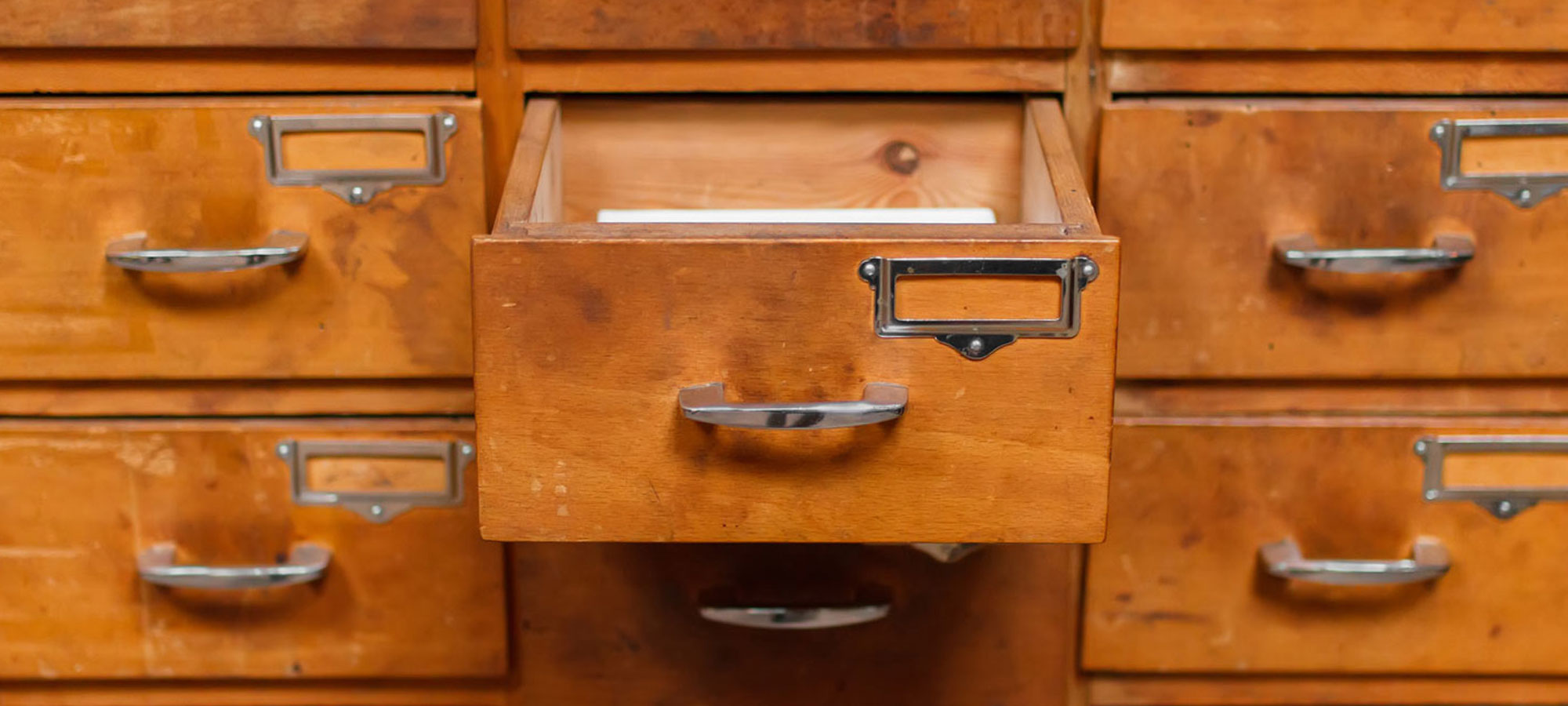 Human-Centered Design + Scientific Method
Learn deeply yet broadly through design research to gain empathy for humans, understand the problem space and ask questions for inspiring positive impact across teams.
Frame the design challenge by defining the questions we seek to solve. Engage with customers and stakeholders to build stronger meaningful partnerships and provide a human-centered purpose to our research and the design process. Be the patient by immersing yourself in the lives of the people in need to experience their world.
frame design challenge
project plan & build a team
define audience
conduct interviews
(individuals/groups/experts)
immersion studies
discovery trips
card sorting
extremes & mainstreams
resource flows
holistic ethnography
empathy maps
(behavioral/cognitive)
participatory research
roleplaying & scenarios
exploratory research
secondary research
analogous inspiration
radical collaboration
hopes & fears
Discover patterns and opportunities by synthesizing what we learned through telling stories and sharing our experiences.
Develop "How Might We" questions to reframe insights into possibilities and generate tons of ideas through co-creating with multi-disciplinary teams. Make ideas tangible collaborative experimentation and rapid prototyping to explore opportunities / possible solutions.
share inspiring stories
find themes & patterns
"how might we" questions
create frameworks
co-creation sessions
stakeholder mapping
personas (humans)
get visual & mash-ups
define design principles
team gut check
rapid prototyping
generate tons of ideas
get feedback
integrate feedback
iterate, iterate, iterate
mental model diagrams
experiences prototypes
experimentation
big idea vignettes
business model canvas
Evolution +
Implementation
Evolve the prototypes into validated outcomes by experiencing how the world interacts with our solutions at the human level.
Measure and evaluate prototypes by gathering feedback from users and analuzing the impact of the solution holistically across each human interaction. Learn from what is working successfully, the aspects which require attention and the behavioral changes of the people who use the solution. Determine the next steps for the project and identify the ways to grow your solution in the future.
live prototyping
roadmaps
build partnerships
ways to grow framework
resource assessment
define success
key performance indicators
keep getting feedback
monitor & evaluate
share experiences
pilot programs
funding strategy
sustainable revenue
create a pitch
case studies & reviews
what's next...