Mountain bikers love to explore the miles of trails our world has to offer without sometimes considering how their riding effects the places they adventure. Keep your bikes happy and our home healthy by joining us as we learn/share techniques to preserve our trails, maintain our bikes and discover ways to positively impact our environment.
Product & Packaging
Design
Environmental Science
& Sustainability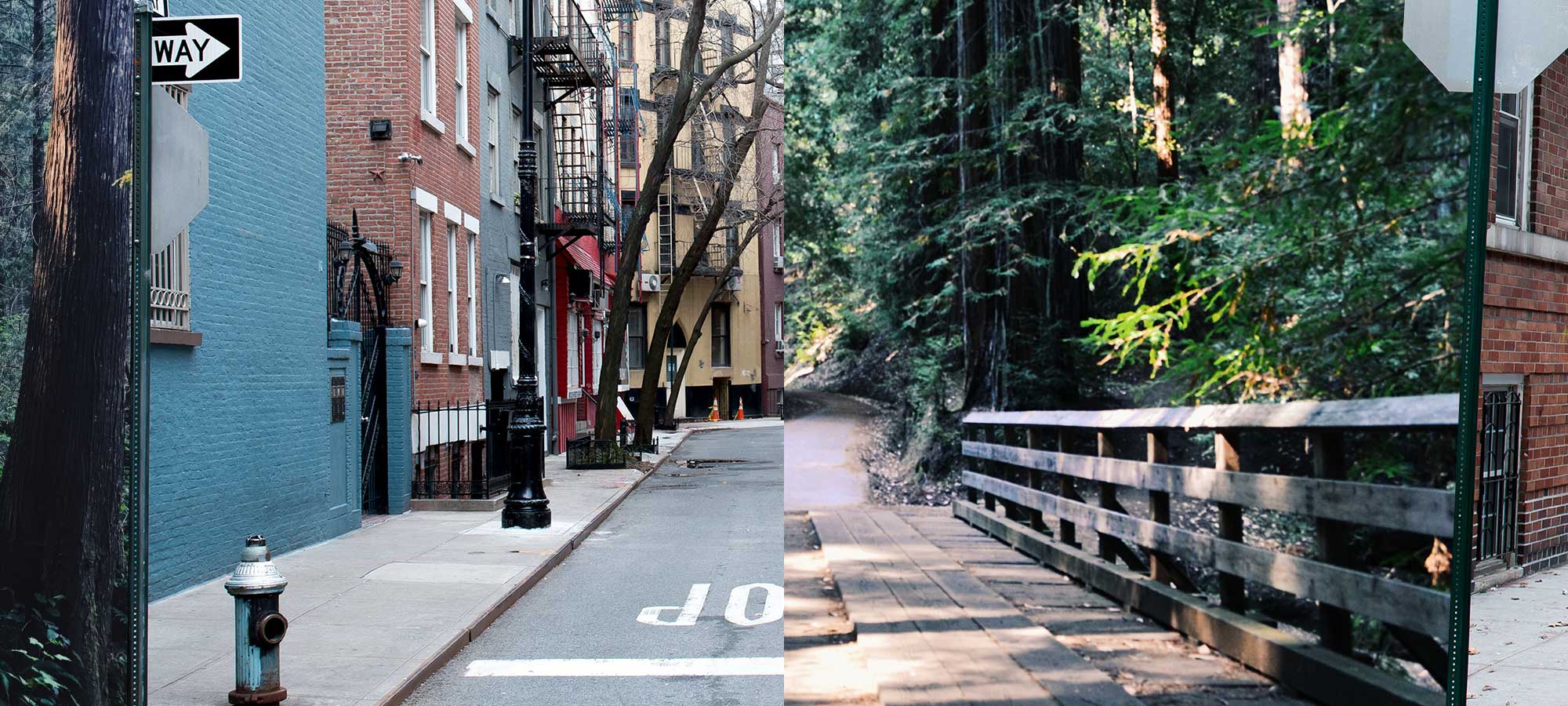 We exist in the space between!
...
SELF-SUSTAINABLE
GUERRILLA BRANDING
IN-CONTEXT ENVIRONMENT
& BIKING WORKSHOPS
LOCAL COMMUNITY
PARK MEET-UPS
Content update in progress...
Please check back soon :)
Research Database
< select channel & explore research >