There once lived a family in Japan who crafted an exquisite traditional sake unlike anything ever enjoyed. Through their stories of the past, we reflected on their relationship with the traditional practice of brewing sake that today has nearly become a shadow of history. In order to honor their love for sharing with others, I developed a packaging/product concept to share their legacy.
Product & Packaging
Design
Creative Strategy
& Branding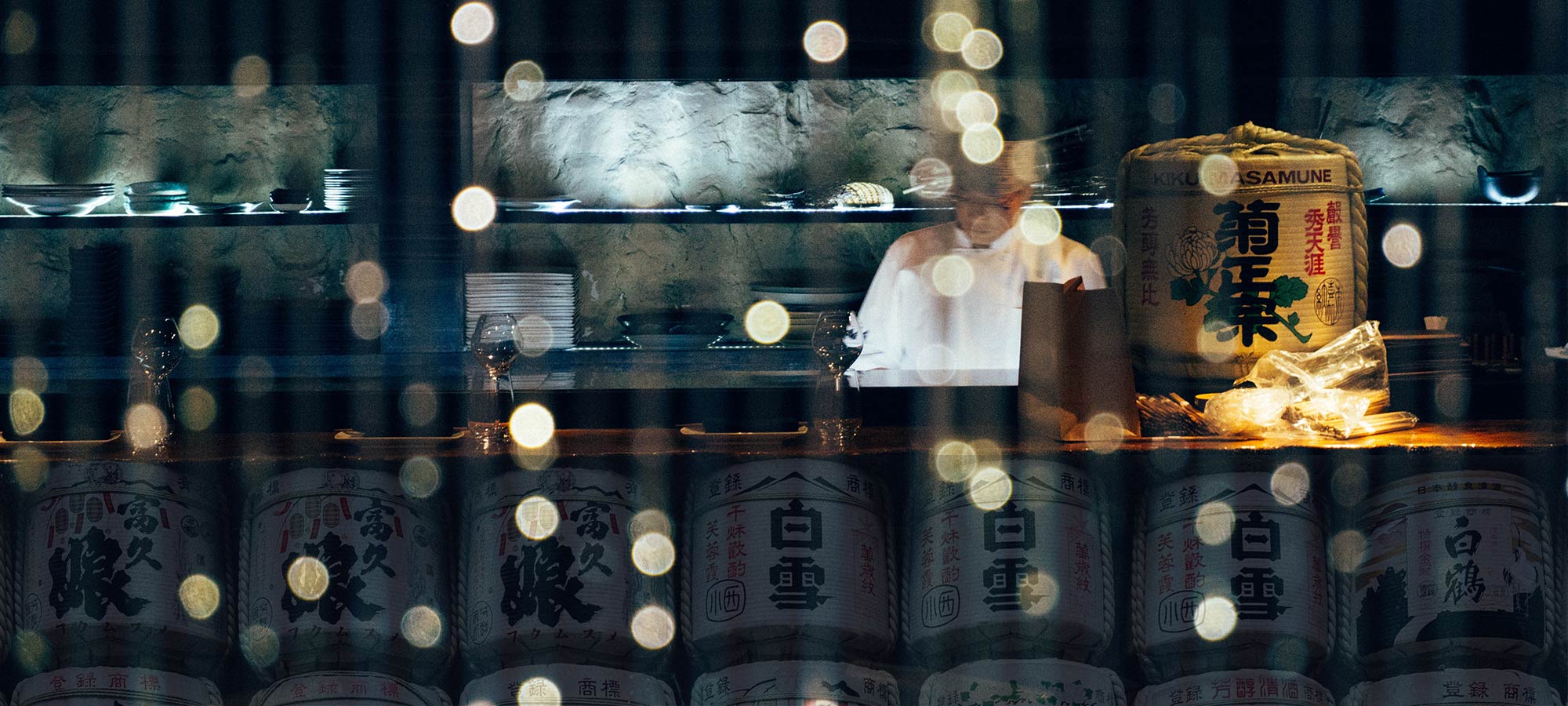 Research & discover insights
about life/culture in Japan
Learn how to write Japanese Kanji
& hand-letter calligraphy
Tell the story of a family who crafts
sake from an ancient recipe
Content update in progress...
Please check back soon :)
Kitsune Oyobi Okurimono (or koo!)
translates to the fox and the gift
The nature and tradition of the fox in Japanese culture is a messenger to the god of rice, Inari Okami. Approaching the international sake market with a symbiotic relationship between family brewed import sake and local fine dining sushi establishments. Tradition and modernity in visual harmony join together old world craftsmanship with new world product design.
Research Database
< select channel & explore research >