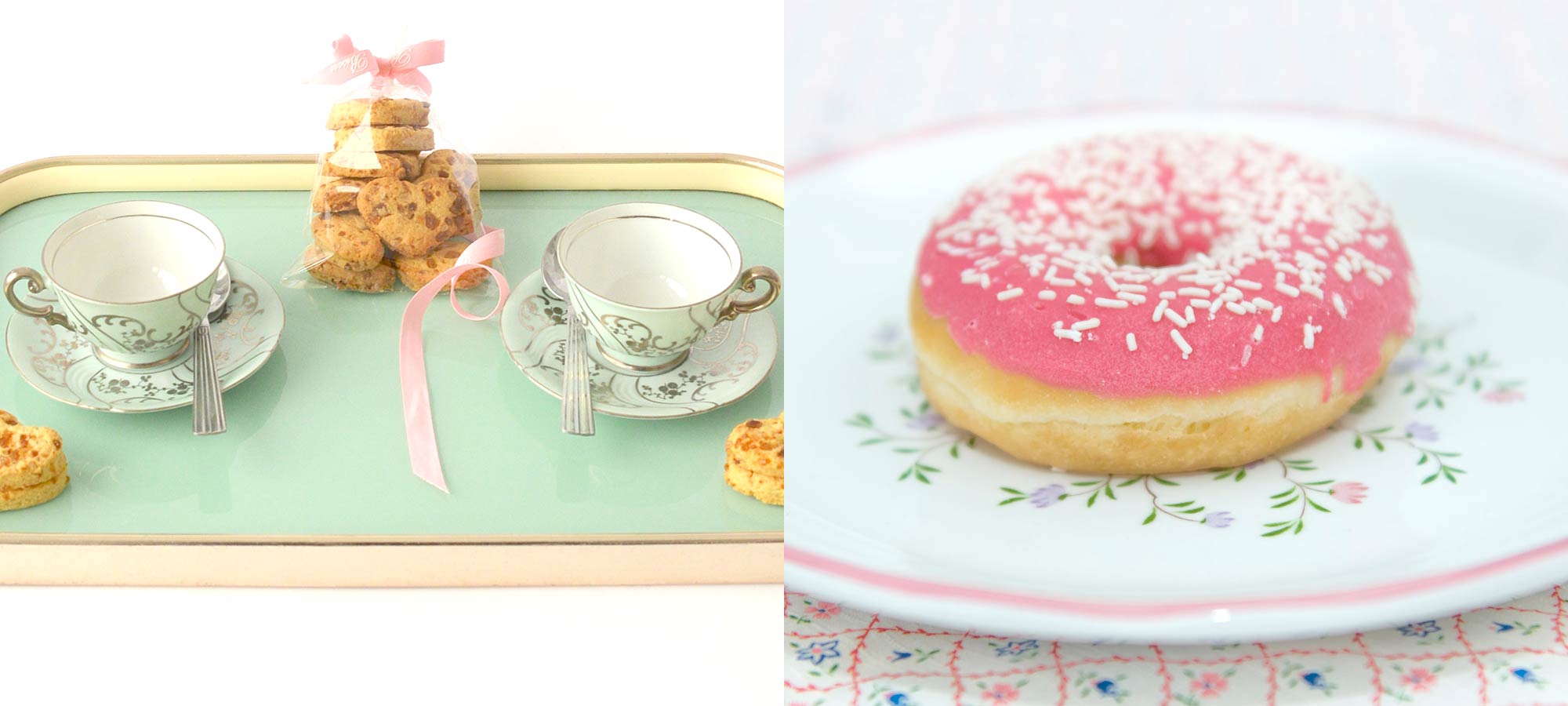 Currently open for both short-term + long-term projects.
Available for full-time employment with passionate teams & positive cultures!
FOR A WEEK, MONTH OR YEAR
Working together is a simple & collaborative partnership. This gives us the flexibility to research/explore ideas then test/evolve solutions each project together in order deliver the best results for your customers. It allows us to work closely together to go deep into your needs and uncover previously unknown opportunities. Our time together is entirely devoted to exploring any areas of design/research/education within your organization or business. The creative process can be adapted to fit your schedule and each project is unique to the clients and their customers needs. After all, we are just humans working to forge meaningful relationships between people, products, and services.
*MINIMUM TIMELINE: 1 WEEK
The minimum is set to ensure you get the most back out of any project. This allows me to clear my schedule to focus solely on your project.
WHAT TO EXPECT
+ Personal Slack channel / Google Docs for team sharing
+ Human-Centered Design / Design Sprints
+ Clear research & design system documentation
+ Comprehensive team workshops for integration & education
+ 50% payment upfront / 50% upon completion
+ Rights to all files
Let's connect somewhere (preferably in-person)