After nearly two decades of business, there comes a time when an evolution of a company's brand, creative processes and culture is essential to their continued future success. We set out as an agency to tell our story and share our work with the world in what eventually turned into an entire reimagining of our brand and culture.
Process & System
Development
Service & Experience
Design
Creative Strategy
& Branding
Identity
Story
Website
Social
Communication
Collaboration
Moxie Militia
Resources & Systems
Values
Leadership & Mentorship
Relationship Building
Knowledge & Learning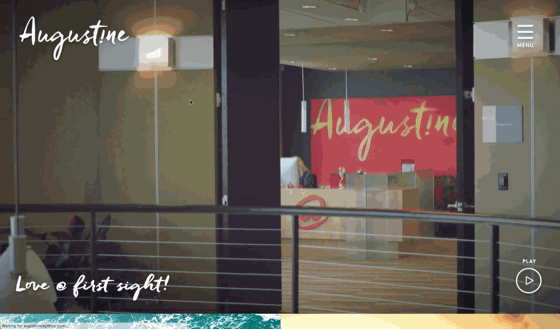 Case study in progress...
Please check back soon :)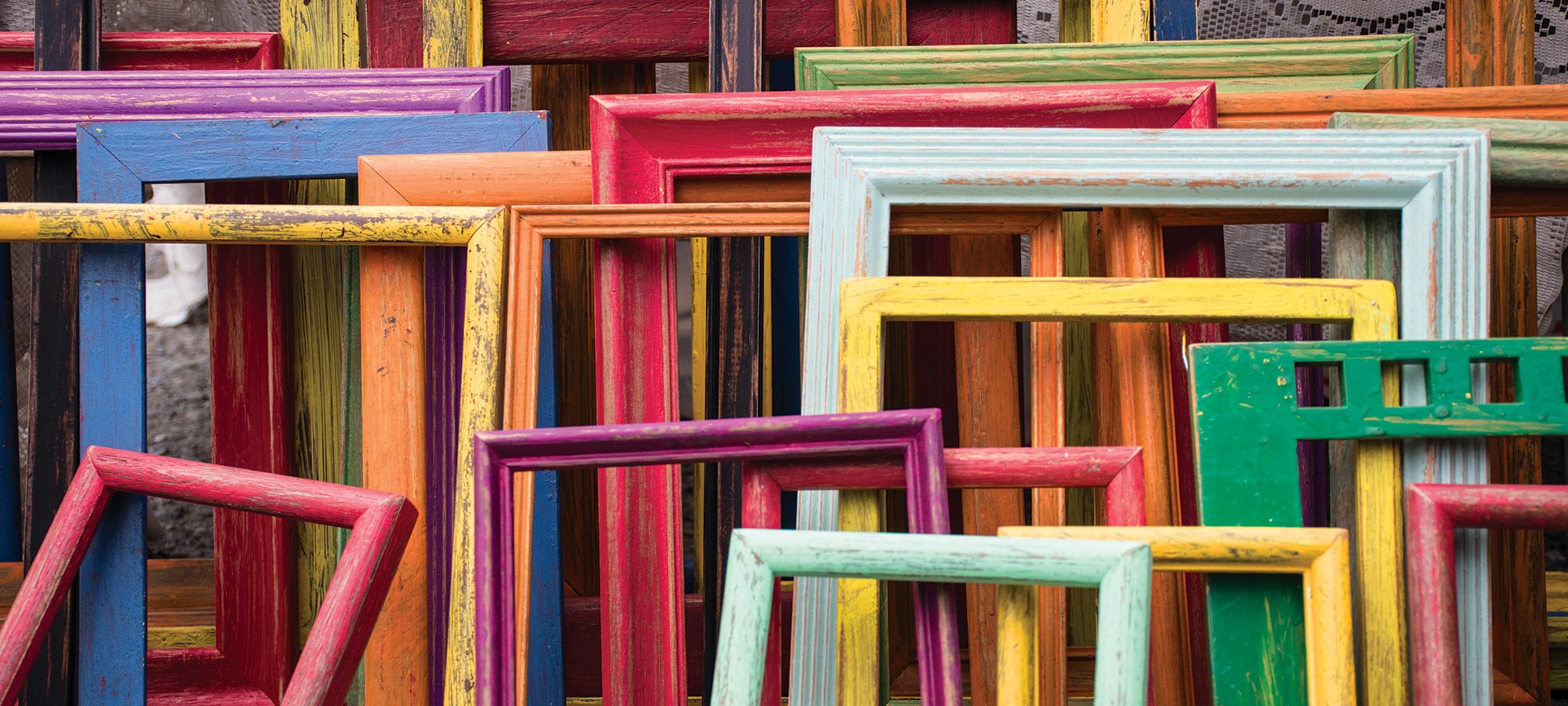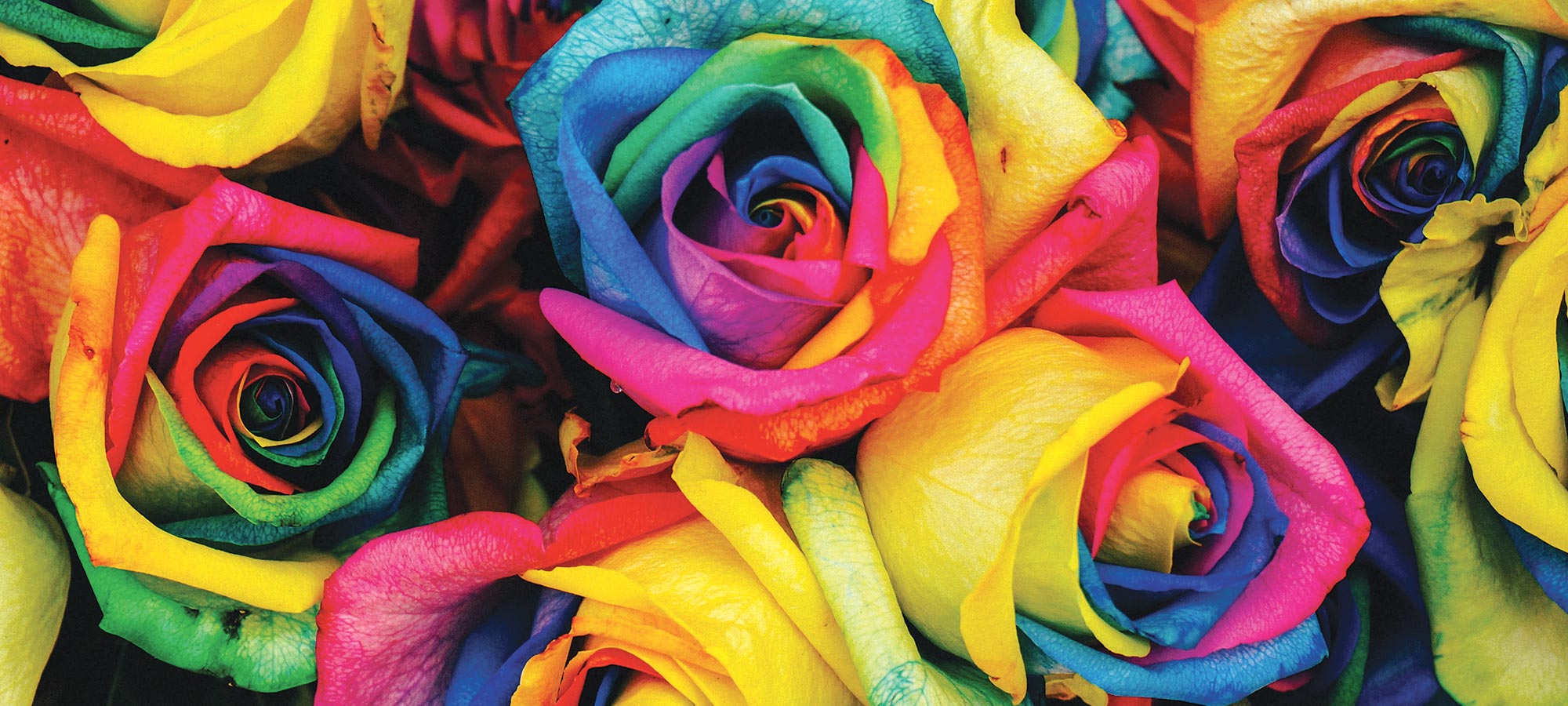 What were the solutions & impact?
How did we approach the project?
Observation + Inspiration
Evolution + Implementation